About Us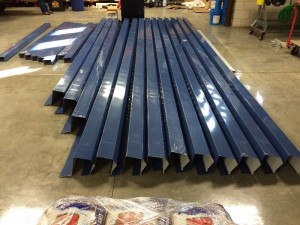 Since 1999, The Advanced Construction Group has been the premier source for a vast array of creative, cost-effective construction solutions to commercial and industrial customers throughout the Midwest. Located just outside of Toledo, Ohio in Maumee, we are in a prime location to handle all of your building, metal fabrication, and roofing needs.
As we've grown and expanded over the years, we've proudly developed a reputation of providing superior work with exceptional, client-centric service that won't be matched by our competitors. Today, The Advanced Construction Group is comprised of three primary divisions Advanced Roofing Services, Advanced Metal Fabrication, and Advanced Building Services, LTD which all operate under one common vision to Listen Better, Plan Better, and Build Better. Our teams of highly skilled industry professionals are driven by our philosophy of "low volume and a high degree of service," a combination that has proven to offer our clients a high degree of satisfaction and peace-of-mind time and time again. This approach, which is fuels every project we manage, is built upon a wealth of knowledge and decades of combined industry experience among our leadership and team members. Every job completed by The Advanced Construction Group is marked by high-quality workmanship, an acute attention to detail, and innovative designs that set our work apart from others in the region.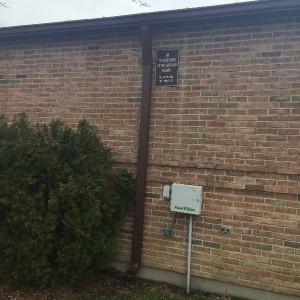 Whether you're in need of roof maintenance or replacement services, complex sheet metal fabrication, commercial gutter fabrication and installation solutions, building renovations and restorations, or anything in between, The Advanced Construction Group has the capabilities needed to get the job done with exceptional, rapid service that you can count on every time.