Company History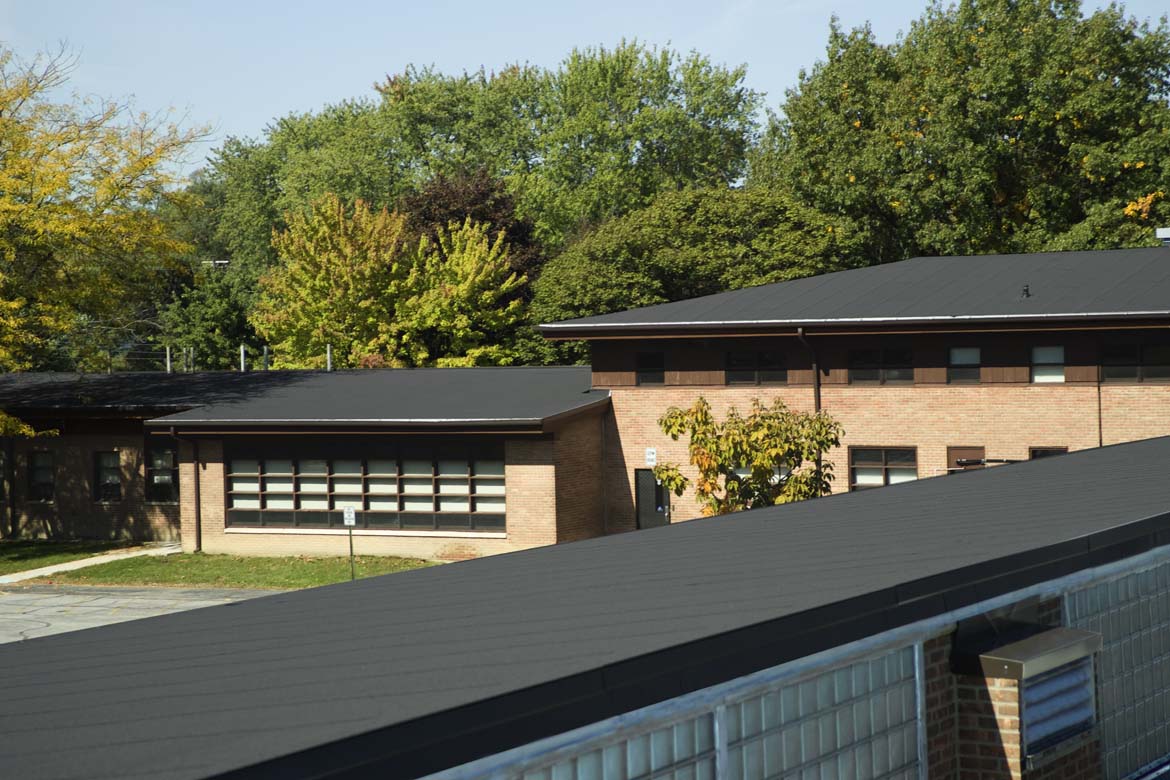 Today, Advanced Construction Group is one of the Great Lakes region's leading commercial and industrial construction companies, proudly serving clients throughout a variety of industries with premier building solutions and unmatched customer service, all at fair prices that can be trusted. Our business practice of "low volume-high service" has proven to be exactly what our clients have been looking for over the years, and is the primary reason that ACG has expanded into the company it is today.
After working in the construction industry for 22 years, Sam Scamardo, President-CEO and Founder of Advanced Construction Group, began noticing a need within the industry for a more "client-centered" approach to construction. In an effort to fill the gap, he took a gamble and went into business for himself. As the client list grew, so did our capabilities to provide innovative solutions to meet the needs of a diverse selection of industries.
"Listen Better, Plan Better, Build Better"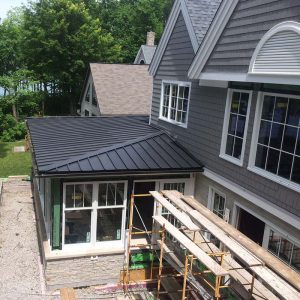 Our vision to be a company focused primarily on customer service has been the driving force of Advanced Construction Group since it's beginnings in 1999. The business relationships that exist between our clients and us are founded on a sacred trust of integrity, strength, and reliability in all we do. It is our reputation of extensive services and capabilities that has allowed us to meet the needs of clients throughout the state of Ohio, as well as those located in Indiana, Michigan, Pennsylvania, New York, Mississippi and beyond.
Whether our client is a school, medical provider, industrial manufacturer, or commercial shopping center, Advanced Construction Group always gets the job done with the utmost respect for quality products and services, time efficiency, and fair pricing. If our clients don't believe that their project is in the right hands, then we've failed to do our job right.