Company History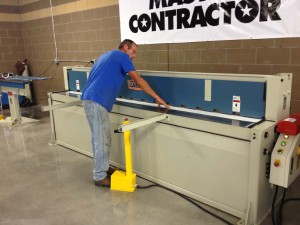 Originally founded in 1999 by President and CEO, Sam Scamardo, The Advanced Construction Group existed primarily as a Roofing Services provider throughout the Great Lakes region. From day one, we have been committed to our customers' complete satisfaction with every project. As news of our consultative, customer-centric approach to roofing began to spread across the region, our customer base began to grow exponentially. We were able to identify key gaps within the industry that many roofing contractors were leaving behind.
Over the years, our highly qualified professionals began to discover other areas (and customers) within the construction industry that could benefit greatly by our unique approach to business. Our company began expanding, and soon one local business became the capstone company with three separate divisions of service providers, each providing specialized services with exceptional workmanship, and unsurpassed customer service, all at a competitive price. This high standard of service over the years has expanded our reputation as an industry leader from the Great Lakes region to the entire Midwest and across the nation.
Today, The Advanced Construction Group and its three divisions have capabilities that extend past their roofing installation and maintenance services that helped cement our place in the region. Today our services can include: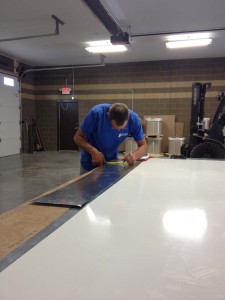 Commercial Gutter fabrication and installation
Metal Roofing fabrication and installation
Composite Wall panel fabrication and installation
Custom Building Sheet Metal Flashing Components
Roofing repair, replacement, maintenance, and inspection
Green Roof Installation
Construction
Painting
Roofing
Remodeling and Renovation
Through hard work, innovation and a strong commitment to superior service, The Advanced Construction Group has evolved into the multi-functional, successful company it is today.